ARTS THERAPY sessions for children, teens & adults in Frankston and online. 
Welcome to Arts Therapy Studio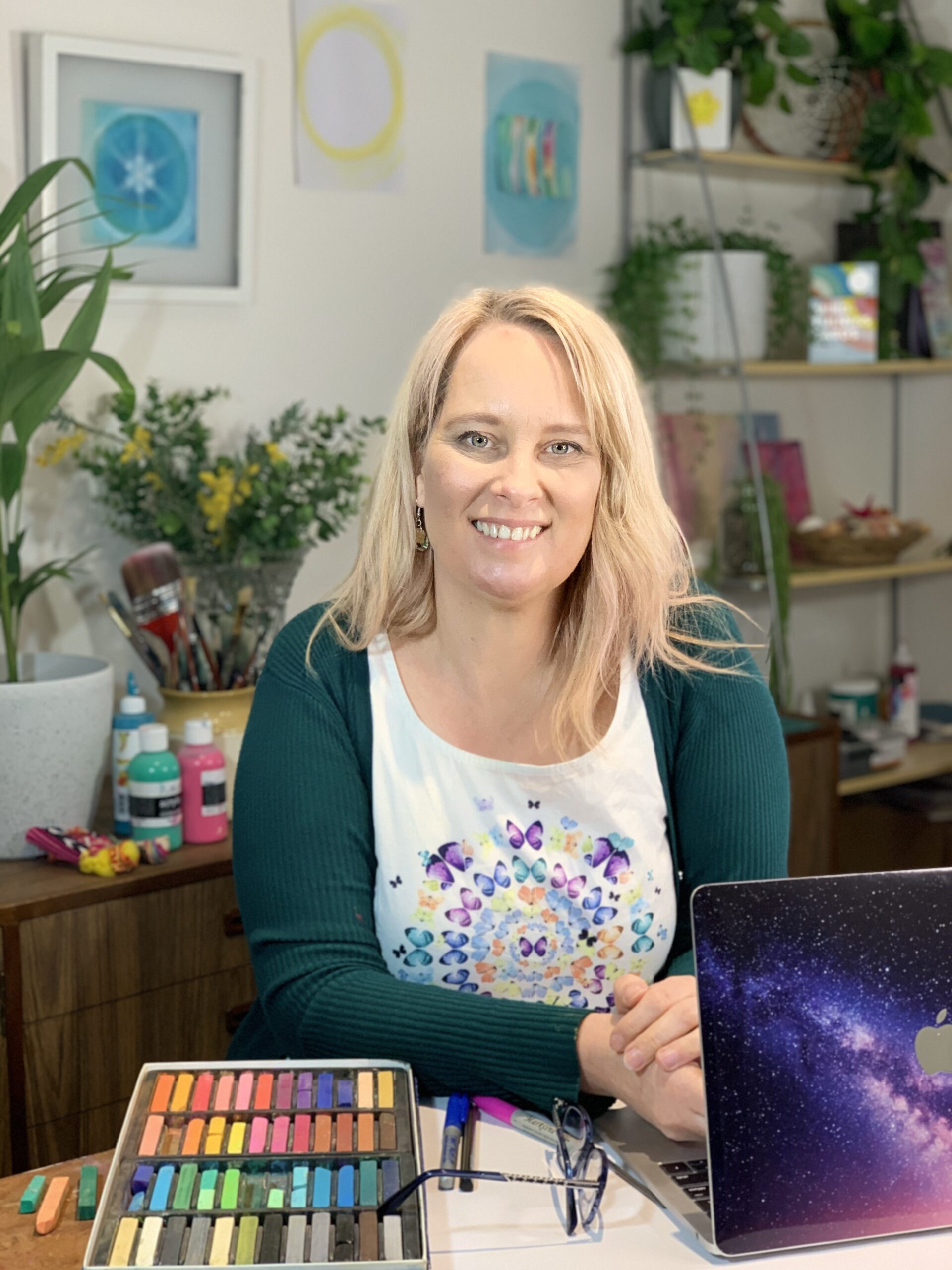 I'm Sara Grace, a creative arts therapist.
Arts therapy or arts psychotherapy is a powerful yet gentle therapy which reduces anxiety and helps express feelings which are difficult to verbalise.
Expressing yourself through art making, writing and movement helps to make sense of life patterns and relationships and brings new ideas and goals into being.
Arts therapy with a mindfulness approach is about being engaged in the present moment with openness, curiosity and non-judgment.
I am a professionally registered arts therapist. My practice is trauma-informed and person-centred with respect to the mind, body and spirit connection in our expression of self. I hold a safe therapeutic space so you can explore and find new meaning in the emotions, thoughts and life experiences that emerge in the session.
Arts Therapy is for everyone
There's absolutely no artistic ability needed. It is about expressing what you are feeling and experiencing in a creative way. Art is a non-verbal language, it encourages you to step back and see something new about yourself or a situation that you may have not seen or been able to verbalise before.
Online Arts therapy is available for adults, adolescents and children. Let's stay connected through social distancing. Please get in contact to ask any questions about how we can work online together and how arts therapy can address your specific situation.
Arts therapy offers a way to develop a stronger sense of self, assertiveness, engage in personal development, self care, a mindfulness practice, create more of a work & life balance and enhance life skills and decision making.
People have chosen arts based counselling to explore issues such as anxiety, grief & loss, depression, eating disorders, social difficulties, developmental differences, Autism Spectrum Disorder, identity issues, sexual abuse, trauma, Post Traumatic Stress Disorder, loss of direction, leaving a controlling person or group, suicide ideation, worrying or rumination thoughts.
Arts therapy can help make sense of a near death or out of body experience, contact phenomenon and extra sensory abilities and insight.
Testimonials
I felt comfortable to be myself. It's not about how the art looks or about it being good. I was surprised at how many things I discovered.
Jas
The art therapy sessions with Sara have given my daughter so much happiness.
Preet
What a great way to think about goals and make plans. Arts therapy never ceases to amaze me. I'm thankful I can share this with someone. 
Viv
 I found the art helpful because I didn't have to talk all the time and it took the pressure off. Sara was caring and gave me space just to be there.
Jo
It's been a long time since I drew or created anything. It was awesome to express through the art and it gave me a lot of relief. I was surprised at how effective it was.
Sarah
I feel lighter and happier. I call art therapy my 'creative medicine' and I look forward to the sessions with Sara.
Mel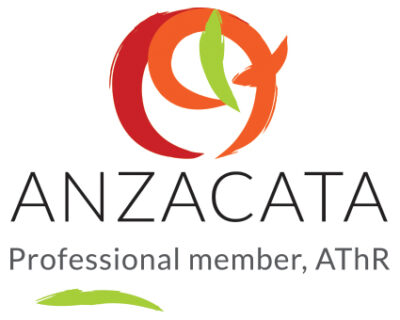 Arts Therapy Studio acknowledges and pays respect to the Traditional owners of Country throughout Australia and recognises their continuing connection to lands, water and community. We are situated on the traditional lands of the Boon Wurrung/ Bunurong people. We pay respect to their elders past and present and emerging.